Meet the Good Day Doodles Team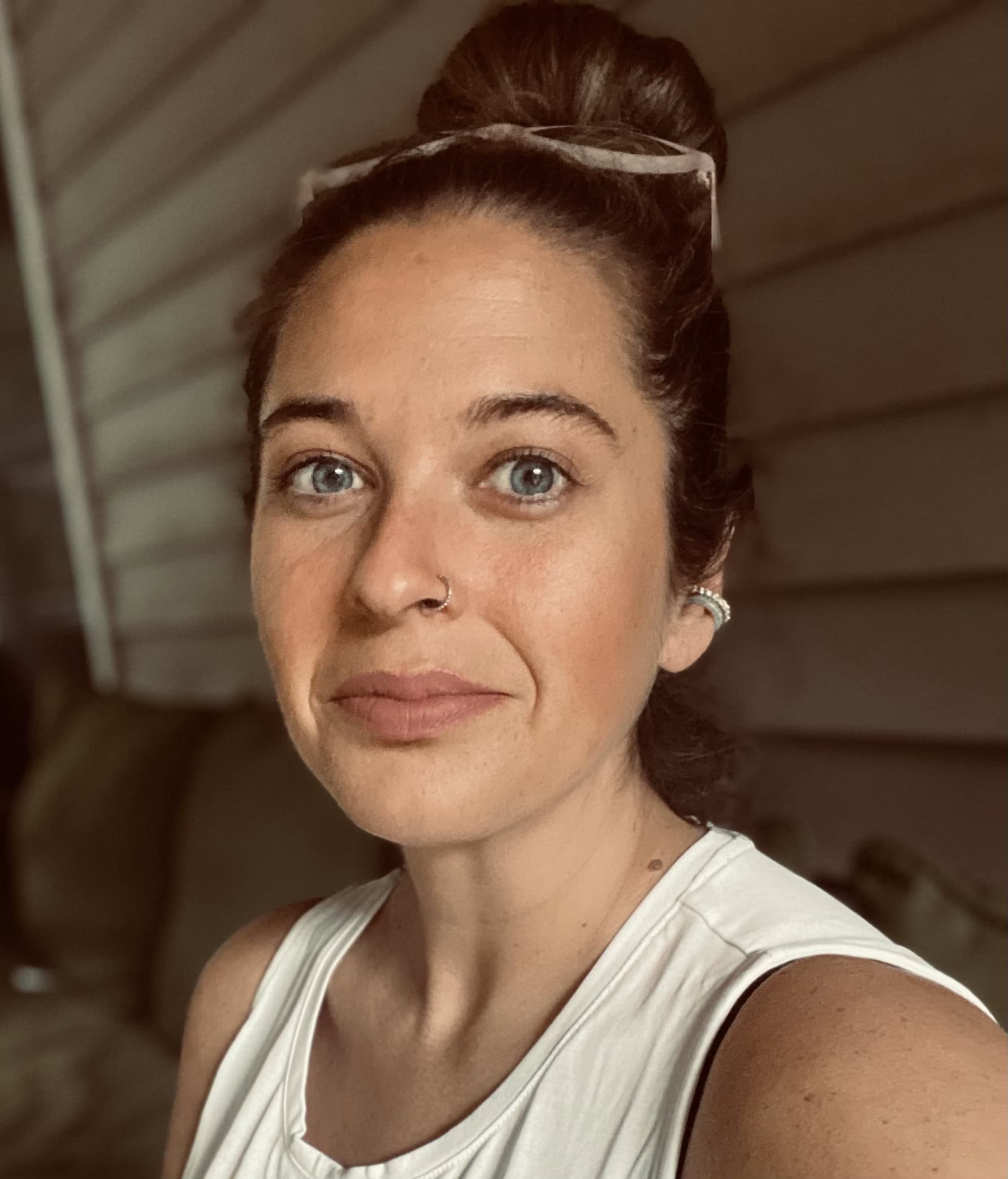 Ashley Preston
Owner of Good Day Doodles
Ashley has  10 years of experience in whelping and raising Multi-Generational Australian Labradoodles. She lives in Milton, NC with her husband, Scott, and her two boys, David and Liam. She has 4 doodles that are her personal companions Luna, Calli, Sky, and Stella.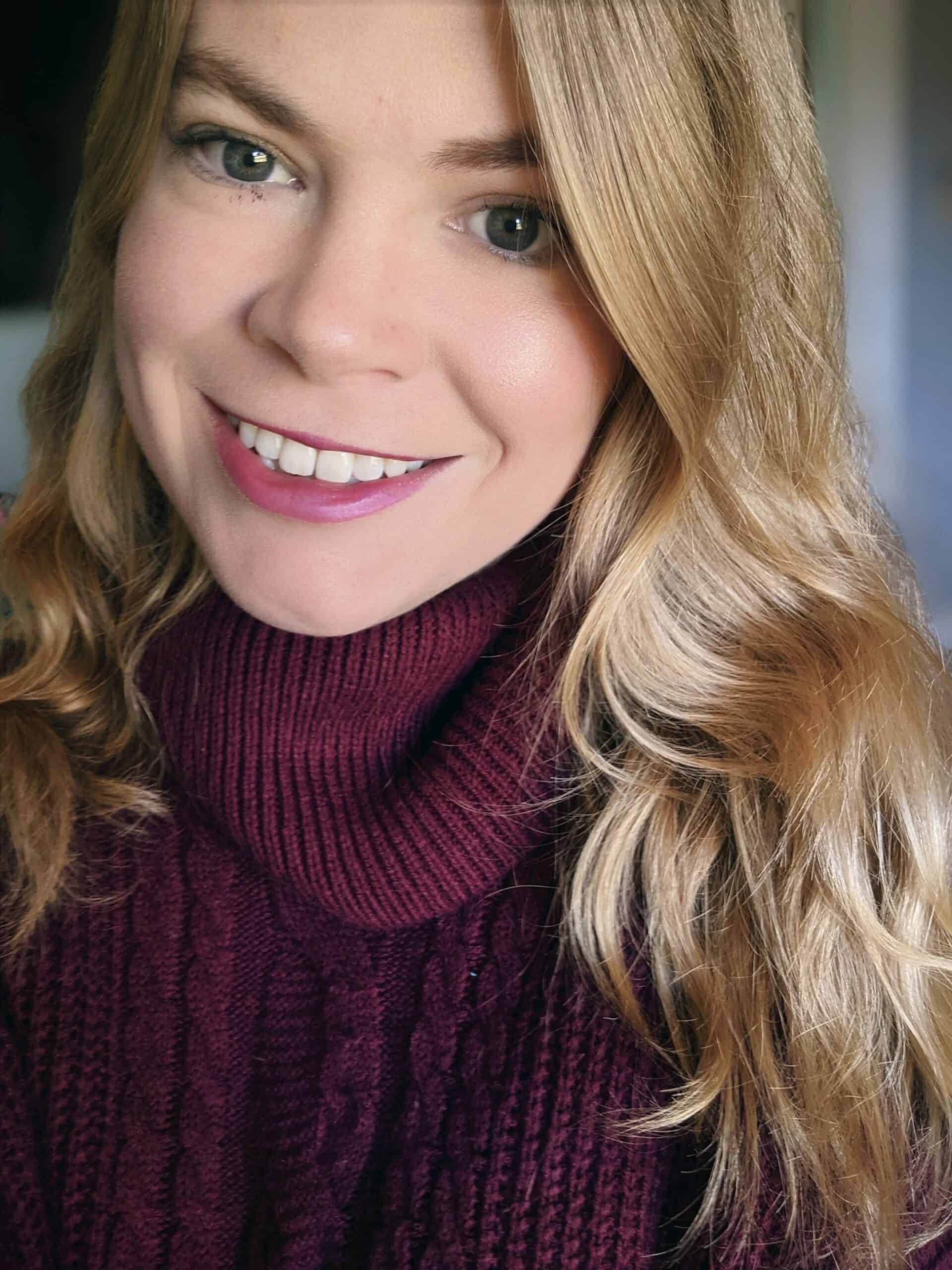 Heather Burleson
Heather has 3 years of experience in whelping and raising Multi-Generational Australian Labradoodles. She lives in Burlington, NC, with her husband, Dan, and her two kids, Alex and Holden. She has 3 doodles that are her personal companions Annie, Danni, and Winnie.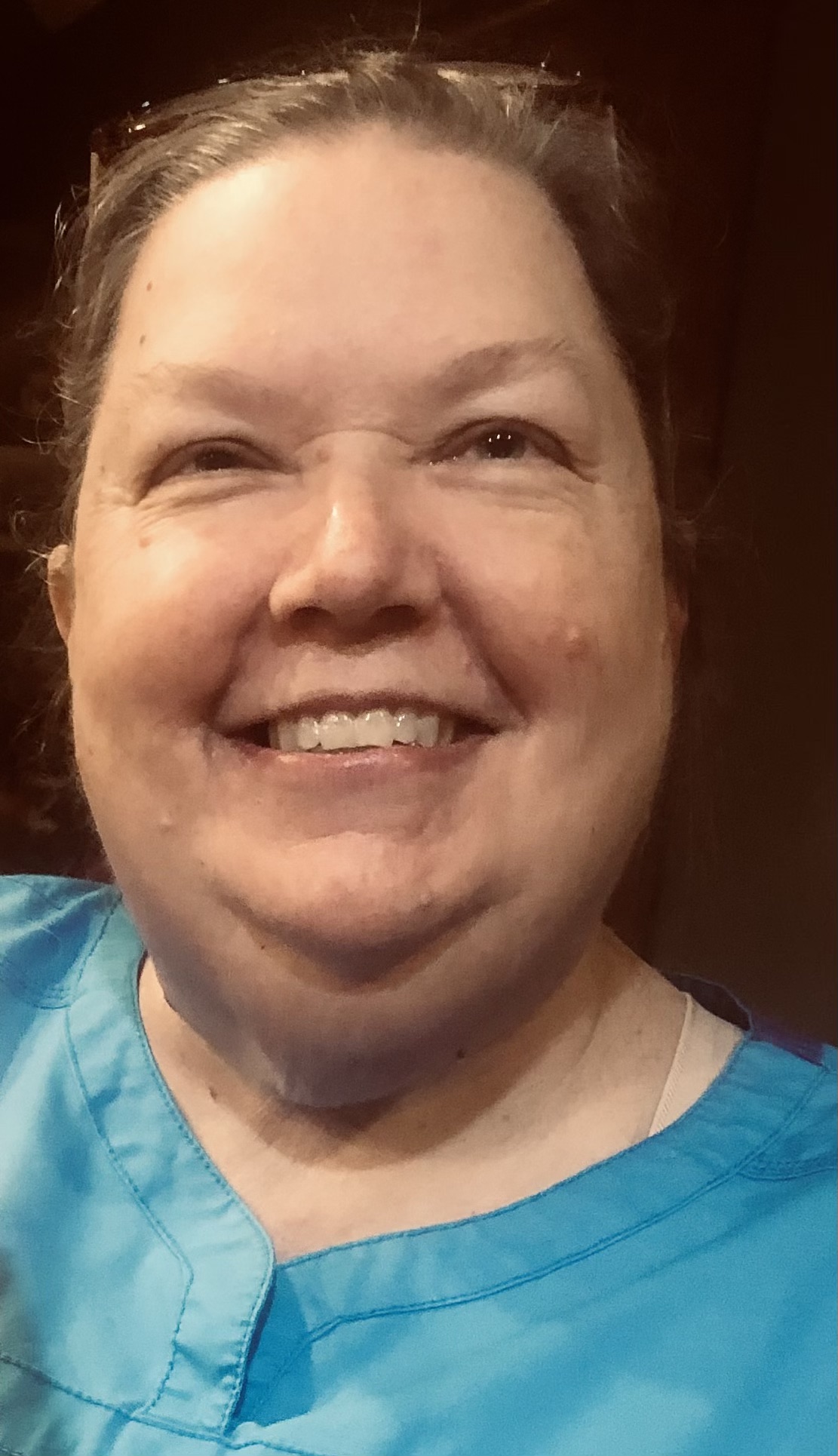 Penny Cooper
Penny has 4 years of experience whelping and raising Multi-generational Australian Labradoodles. Penny also has a 20+ year history as a healthcare provider. She lives in Wytheville, VA, with her husband Greg, son Samuel and granddaughter Melania. She has 3 doodles that are also her kids: Georgia, Ginger, and Snap.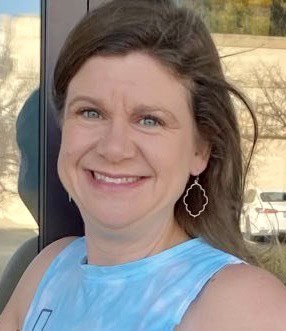 Sally Anglin
Sally has been a part of the Good Day Family since 2017 and has been whelping and raising litters for 4 years. She lives in Winston-Salem with her husband Andrew, and her son Ben. She has two doodles Sammie and Banks as well as a big beautiful white fluff ball name cotton as her personal doggy companions! 
Good Day Doodles History:
Good Day Doodles was founded in 2009 with Dr. Rebecca Pugh due to her love of science and her awe and admiration of the breed. She was beyond impressed with the Australian Labradoodle and its ability to be used in the therapy and service work arena. As a doctor, her mission has always been to help people.   She began Good Day Doodles with two foundation dogs, Sophie and Mia, and grew Good Day Doodles into a breeding program with an impeccable reputation with long and established lines.
In 2013, I ( Ashley Preston), her daughter, came aboard to help raise "one litter" and just never quit.  I was hooked. I was fascinated with learning about reproduction science, puppy rearing, and the socialization involved in creating such a dynamic and service-oriented breed.  I was lucky to have such a wonderful mentor and teacher these last 10 years. To have been able to work hand in hand with someone with such a highly regarded reputation In the Australian labradoodle world has been invaluable. My mom has since retired and is now enjoying beach life with her three doods, including those foundation dogs that were there with her at the very beginning.  I am so excited to continue Good Day Doodles with the same high standards and attention to detail as she did. Maybe one day I will be lucky enough to pass the torch to my boys as mom did with me.