Available Australian Labradoodle Puppies
Find the next member of your family
If you are interested in adopting a puppy, please fill out our application form.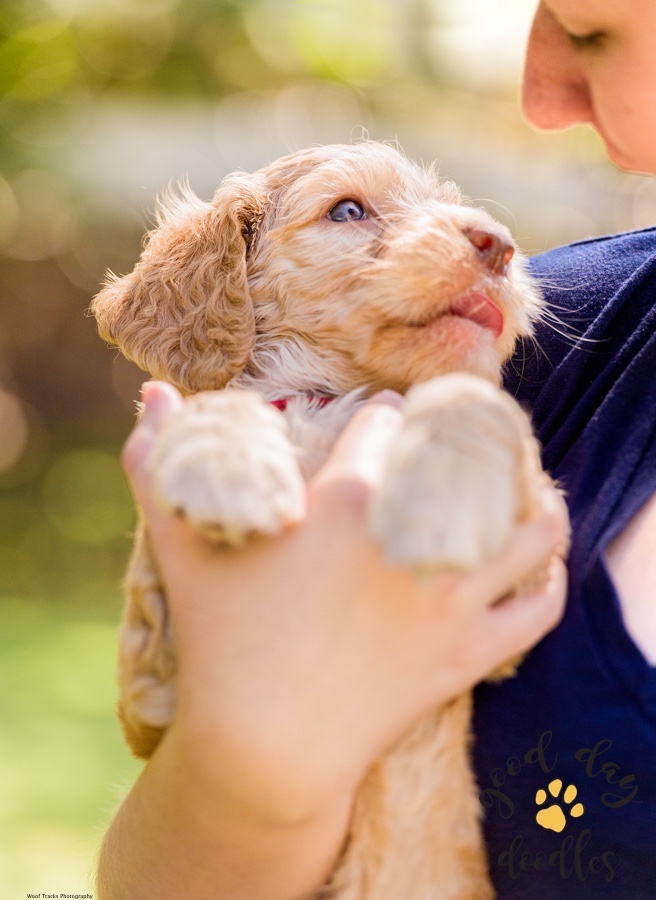 Paws on the ground with current availability:
As of Right now, all the puppies have families anxiously awaiting their arrival to their forever home.
Planned Litters For 2021
*If you do not see a litter that you have placed a deposit on. Do not worry, we remove the litter from this page once the litter is completely reserved.
*Please know that the litter date is subject to change. The litter date is based on our best estimate of when Mom will be bred. We are dealing with Mother Nature, not Amazon!
These two love birds are going to have a litter of Parchments! They will be large mini's / small mediums at 25-30 pounds. The parchment coloring gives these puppies such a unique and distinguished look. Puppies will be due in July/ August and ready to go home September/ October.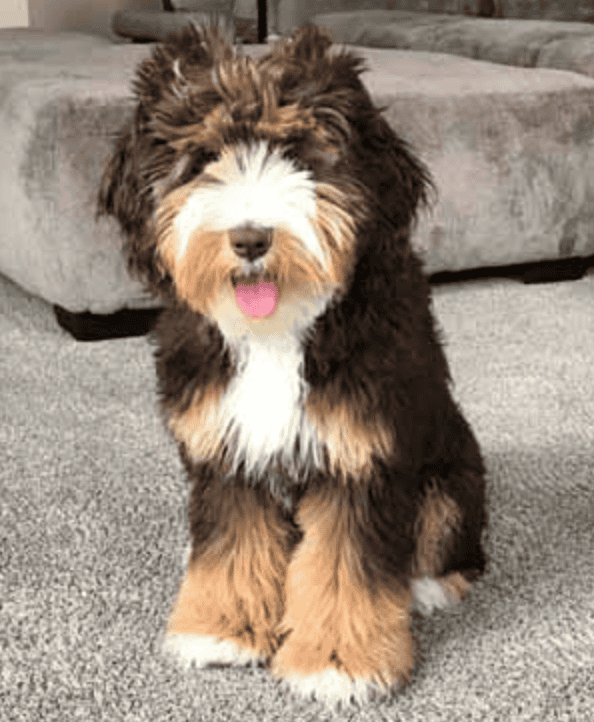 Sire:
Spring Valley's We Need S'more (Sullie)
(ALAA)- 083904